a communal space for creativity and joy in the heart of downtown Lewiston
Right in the heart of Lewiston's downtown, we invite you to join us in building power for community and growth in L/A
our vision
collaborate
we are a communal space to work, restore, experiment and learn during the day
create
we host classes, workshops and learning experiences on nights and weekends
connect
we offer free space for non-profits and neighbors to gather for community events
discover Co-Lab
What makes Co-Lab unique? It's more than a shared working space. We host community gatherings, like our Bates Dance Festival afterparty. We offer classes, like our dance and yoga sessions. We offer free space to local nonprofits and youth programs. And we give scholarship memberships to folks who can use the space for working and studying. We have a library of free art supplies and books on community organizing and collective liberation that all are welcome to borrow. We could go on, but why not discover for yourself?
learn more about us
We are a shared working and community space located at 86 Lisbon Street in Lewiston, Maine. We offer a fun and flexible space for remote working, conferences and meetings. But we also host community gatherings, events and classes. Learn more about the space.
We welcome all in the community to come and see our space – and to take part in our classes and events. Some of our events are free, while others have a fee to join. But we want everyone to become part of the community!
If you want to work regularly in our shared working space, we offer several tiers of monthly membership via Patreon, each with different parameters and benefits. Maybe you're looking for a place to get out of the house a few times a month and get some social inspiration or maybe you need a permanent desk to do routine remote work. Check out our flexible monthly membership tiers.
Excellent! We want you to hold it at Co-Lab.
What we can offer and fees, if any, will depending on the type of event and the organization that's putting it on. So the best thing to do is send us a message or shoot us an email so we can discuss the event.
If you're curious about whether our space will be a good fit for your event, check out our photo tour and see what amenities Co-Lab offers.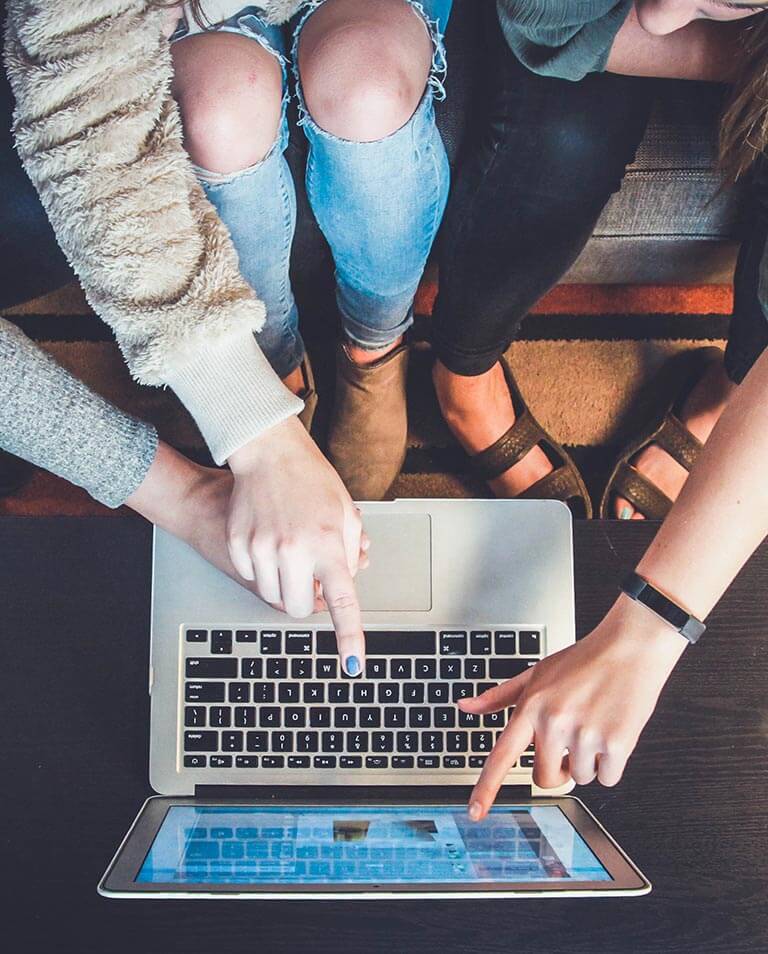 don't miss community news + events
get the Co-Lab monthly email
the latest events + classes
Friday, July 29, 5-7 p.m. Co-Lab Create – 86 Lisbon St, Lewiston A multimedia event showcasing Lewiston's long running monthly arts/lit zine LETTERFOUNDER, featuring DJ…
Wednesday, Nov. 10, 5:30-6:30 p.m. Co-Lab Create, 191 Lisbon St, Lewiston Food will be served Sponsored by Maine People's Alliance Most of us who grew up…
CoLab Create was honored to host nationally renowned choreographer Emily Johnson for a week long residency in our dance space.
have a question?
want to join Co-Lab?
leading a class or event?